Mercedes G Intruder, or when genius meets madness. It was 1996 when the coachbuilder Heuliez devised a way to cross a Mercedes G-Class with one Mercedes SLK to explore the different uses of a sports car. The result was precisely the Mercedes G Intruder, an SUV that could also boast the characteristics of a coupe and convertible. All in one, the way you like it now.
In case there is any unwary in the room, it is worth mentioning that Heuliez was founded in 1920 by Adolphe Heuliez. The fame comes from the changes made to the French models of Citroën, Peugeot And Renault: it is not for nothing that they collaborated with the latter to shape the Renault 5 Turbo. From their hands were born pick-ups, limousines, an ambulance … and even the Mercedes G Intruder.
There Mercedes G Intruder is based on the Mercedes G-Class 320, but it doesn't look like it at all. It has a sportier appearance because part of its heritage derives from the Mercedes SLK: in particular its convertible roof, which only one of the examples produced had.
What can we recognize from the Mercedes G-Class in this strange intersection? The mechanics: under this particular body there is an engine six cylinders online from 3.2 liters coupled to a four-speed automatic transmission that drives all four wheels. It also retains the differential lock and tires suitable for leaving the asphalt smoothly.
The truth is, from this point of view, Heuliez hardly changed anythinga: He only made a few minor changes to the suspension and repositioned some components to fit a bodywork with carbon fiber elements, such as the hood or bumpers.
The interior is one of the most distinctive parts of the Mercedes G Intruder: although several elements of the Mercedes G-Class have been reused, the interior has nothing to do with the German SUV. The blue leather upholstery contrasts with some parts in wood and others in dark gray.
It must be said that Heuliez conceived it with Asia and the United States in mind: for this reason it had to be a fun model to drive that, as we said before, wanted to test the limits of what, at the time, defined a ' sports car. What is certain is that the Mercedes G Intruder it was ahead of its time, as only a decade ago we were presented with models that shared the same spirit, such as the Range Rover Evoque convertible or the Volkswagen T-Roc Convertible.
The most curious thing about this unit with the convertible roof of the Mercedes SLK is that, for a couple of years, it has been on sale at DK Engineering. It has undergone a complete restoration costing 280,000 euros to restore it, among other things, to its original silver color. Its price is now 205,000 euros and despite the 1,600 km traveled, it has been on sale for at least a couple of years but apparently there are no enthusiasts able to appreciate it.
—–
We invite you to follow us on Google News on Flipboard, but also on social networks such as Facebook, Twitter, Pinterest and Instagram. Do not hesitate to share your opinions and experiences by commenting on our articles.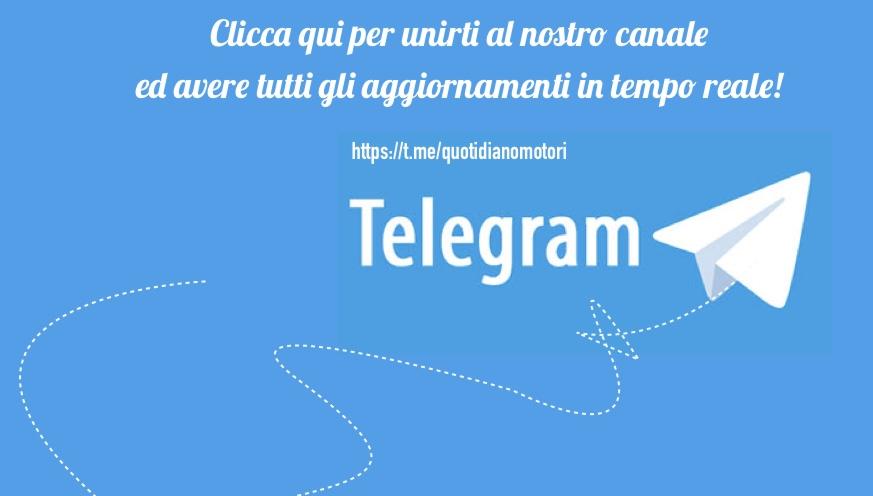 #Mercedes #Intruder #mix #Mercedes #GClass #SLK