The times of the F1 TV8 today to see the GP of Canada 2022 in clear. The race will officially start at 16.00 from the Montreal city circuit, named after Gilles Villeneuve, and will be visible live for SKY subscribers. To see it for free in the clear you will have to wait until 20.00 when it will be broadcast by TV8. We remind you that this is a weekend full of events since the MotoGP in Germany will also race at the same time.
For those who are in a car or still want to follow the GP live on the radio, here the FM frequencies of Radio Sportiva, Rai Radio 1 and Rai Radio 2.
F1 times on TV8 Canadian GP 2022 in clear

And here is the evening timetable for those who want to follow the Canadian F1 GP on TV8 in the clear. Thanks to the time zone, the race will be broadcast on a delayed basis in prime time.
Saturday 18th June
11.30 pm: F1 qualifying
Sunday 19 June
9.30 pm: F1 race
Schedules today F1 GP Canada 2022 live SKY and NOW
As usual, here is today's complete program with live streaming on SKY and streaming on NOW.
Thursday 16th June
5.45 pm: Paddock Live Pit Walk
Friday 17 June
16.30: riders press conference in streaming on skysport.it and on the Sky Sport Facebook account
7.30 pm: Paddock Live
8 pm: free practice 1 F1
9 pm: Paddock Live
10.45 pm: Paddock Live
11pm: free practice 2 F1
24 hours: Paddock Live
24.30: Paddock Live Show
Saturday 18th June
6pm: team press conference (deferred)
6.45pm: Paddock Live
7 pm: free practice 3 F1
8pm: Paddock Live
9.15 pm: #skymotori
9.30 pm: Paddock Live
10pm: F1 qualifying – Deferred on TV8 from 11.30pm
11.15 pm: Paddock Live
11.45 pm: Paddock Live Show
Sunday 19 June
18.30: Drivers Parade F1
7 pm: Paddock Live Race
8 pm: F1 Race – Deferred on TV8 from 9.30 pm
10pm: Paddock Live
10.30 pm: Paddock Live – #skymotori
24 hours: Race Anatomy
Here all the scores in the F1 2022 standings with the drivers 'and constructors' world championships. Finally, remember that according to the F1 racing calendar, the next GP will be held at Silverstone in Great Britain on the weekend of 1-3 July.
—–
We invite you to follow us on Google News on Flipboard, but also on social networks such as Facebook, Twitter, Pinterest and Instagram. Do not hesitate to share your opinions and experiences by commenting on our articles.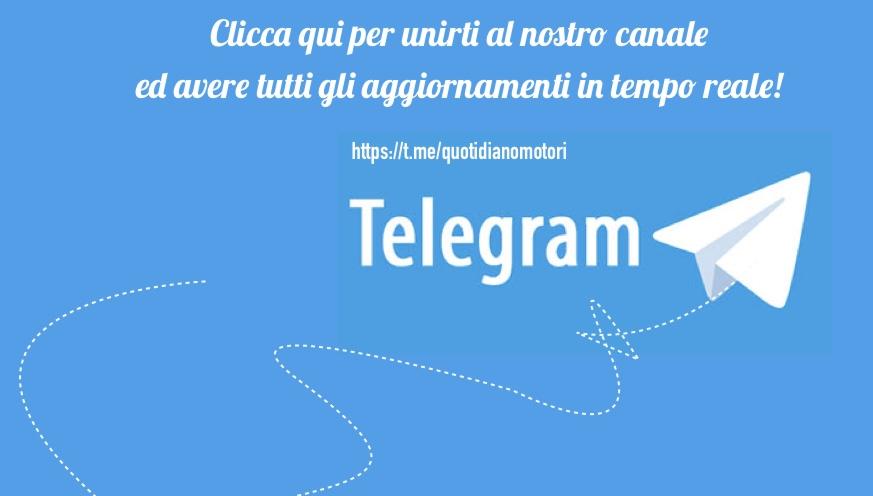 #TV8 #Canada #schedules #clear #direct #SKY