If you are on vacation in California you can to sleep in Malibu in the exact replica of the van by Scooby Doo for just $ 20 a night. And do you want to know who the owner is? None other than Matthew Lillard, the actor who played Shaggy in the first Scooby-Doo movie. Don't believe it? Here is the link to the listing on Airbnb.
Let's go in order. It is a marketing operation between Airbnb And Matthew Lillardto celebrate the 20th anniversary of the film. Precisely for this reason the booking periods are limited but the rental prices are extremely affordable. In addition, and we like to point out, Airbnb will make a donation to Five Acres, an association that takes care of children in foster care.
So, be careful, because the Mystery Machine, as the van is called, will only be available for three one-night stays on June 24, 25 and 26, with the booking period opening today June 16. And while the wording "for a limited time only" suggests a contest, it doesn't, and if you really want to spend a night in the Mystery Machine van, you'll have to make your own round trip to Malibu.
Hear what he writes Lillard:
Hi, I'm Matthew Lillard. You may know me as the mere mortal who was possessed by the spirit of Shaggy in the movie "Scooby-Doo" 20 years ago. To celebrate the epic anniversary (and share Shaggy's power with others), I invite a few fans to stay in the groovy Mystery Machine. Let's go back to 2002 and Scooby Dooby Doooo!
What is offered in the Scooby Doo living room?
Guests will be immersed in the nostalgia of the 2000s and will be able to live like Shaggy And Scooby Doo in the Mystery Machine, which includes:
A virtual greeting from Matthew upon arrival, who may also share some of his favorite memories with meddling children.
Lots of throwbacks to 2002, including listening to Sugar Ray's latest album on a portable CD player, basking in the glow of a lava lamp, and donning Shaggy's signature puka shell necklace.
Unlimited snacks and a selection to choose from for dinner, with all of Shaggy's and Scooby's favorite foods such as hot dogs and eggplant burgers.
Mysterious games galore to test your mystery-solving skills.
A Scooby-Doo night vision, complete with popcorn, candy and all the Scooby Snacks your heart could wish for.
An outdoor accommodation with enough seating and hammocks to relax, sheltered from any lurking monsters.
It seems like a dream but for some it will be reality. A double gift, given the price, which will allow you to live like in a movie and have a chat with one of the Hollywood's most interesting actorscapable of passing indifferently from film to TV series.
Last but not least, if you are passionate about fury and TV series, we have already talked in the past about a Mystery Machine for sale in the United States, but also about Starsky and Huctch's Ford Grand Torino and of course all Hazzard cars.
—–
We invite you to follow us on Google News on Flipboard, but also on social networks such as Facebook, Twitter, Pinterest and Instagram. Do not hesitate to share your opinions and experiences by commenting on our articles.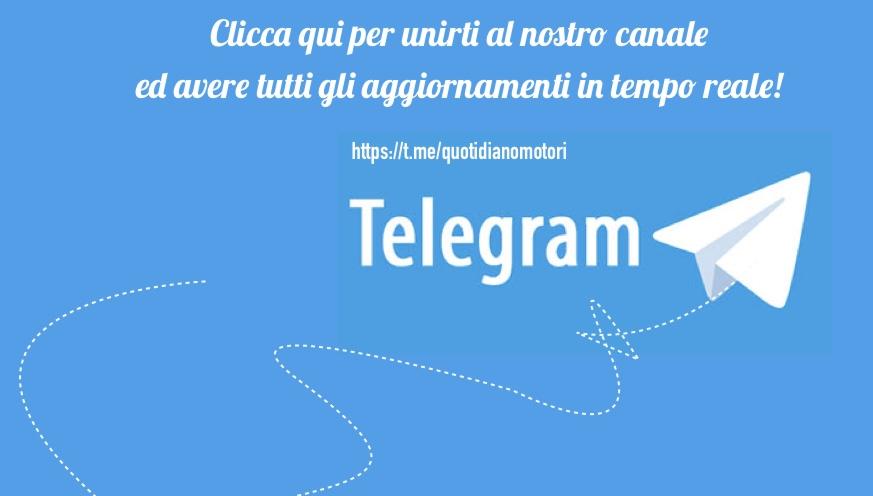 #sleep #Scooby #Doos #van #night