Ziggy is an autonomous robot designed for the electric charging of cars that can find a parking space in a parking lot and reserve it for you. Once there, he will settle down next to you to recharge yours electric carcheerfully showing advertisements or why not, will sell various services, as an additional income for parking managers.
The Ziggy charging robot is an EV Safe Charge project, which aims to provide garages with a super easy, super flexible and economical way to charge electric cars without having to install charging points next to each parking lot. A investment which would be really burdensome for parking operators with hundreds of parking spaces.
Basically Ziggy is battery pack equipped with front and rear lights, cameras on all sides and a band of safety sensors around the waist. Has four wheels, all steering, and an electric transmission that allows it to move around the parking lot. Should move independentlybut there is no reason why they cannot be managed with a remote control from an operating station.
Drivers of electric vehicles they will book a Ziggy refill in advance and the system will send a robot to move to a free parking space to wait and reserve a seat while the app guides the driver to the parking space.
Apparently the robots have sufficient ground clearance for overcome bumps it's a low center of gravity i so they don't tip over on ramps, so they should be able to move around in most car parks. Once there, Ziggy will exit the parking lot to let you in and, once parked, will position himself so that he is close to the charging socket.
At this point you get out of the car, grab the charging cable and plug it in yourself. It must be said that the Tesla autonomous charger promises to be able to plug the cord into the power outlet. We point this out because we are sure that such a function would be highly appreciated by those who have difficulty walking.
Ziggy will charge your car via the own batterieswhich are presumably capacious enough to provide a full charge to two or three cars at an unsustainable speed but nonetheless not very slow. When you return, you unplug, pay for the service through the app and the Ziggy will return to recharge.
—–
We invite you to follow us on Google News on Flipboard, but also on social networks such as Facebook, Twitter, Pinterest and Instagram. Do not hesitate to share your opinions and experiences by commenting on our articles.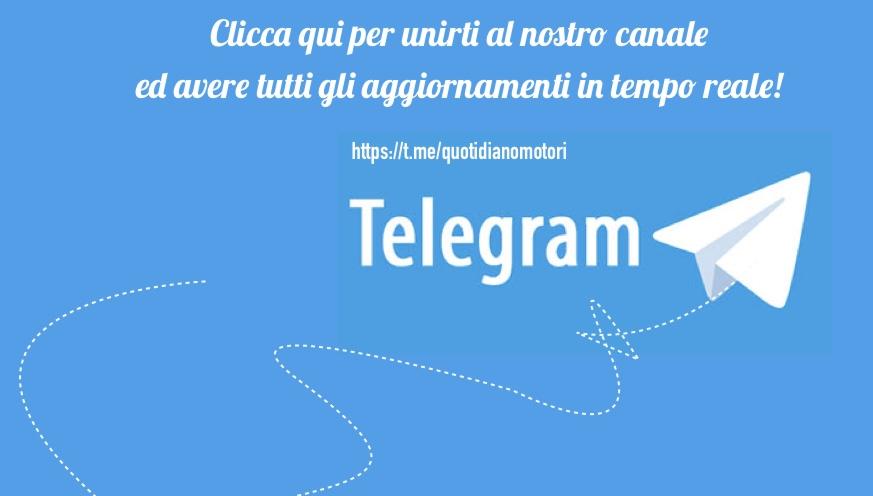 #Ziggy #robot #charger #books #parking