There are no doubts at the moment Aerofly FS 2022 is the best flight simulator for mobile devices. It is a paid product, with a cost of around nine euros, but it's worth them all without complaints. The reason is encapsulated in the excellent work done by the developers who brought it realism and top graphics for what you can squeeze out of our various mobile phones and tablets.
The pleasant novelty for Europeans is that they are present beyond 700 airports on our continentand of course i Main Italians. In addition, it is possible to download, for free, the high definition images of the territory for all the countries on which we will be interested in having more detail, to be enjoyed during our VFR flights.
Aerofly has always accustomed us to one great attention to detail for the aircraft it offers us and also in this case, for each of the twenty-six aircraft that we will be able to go to test, the quality of the fidelity of the cockpits, liveries and models is very high and of great visual impact.
Absolute novelty of the 2022 version is the presence of missions, challenges and also the possibility of making flights that are scheduled from every single airport, as in reality, by choosing a range of destinations from our favorite airport, or the opportunity to get there from the most diverse locations.
A beautiful log will record all our flights, providing us with detailed data on the distance, duration and the map of the journey taken. The flight planning system is intuitive, which in a few steps will allow us to select the departure airport, our waypoints and the type of approach to the destination airport.
The airports are not deserted thanks to the introduction of the air traffic which, both for airliners and general aviation, creates dynamism within the scenarios, increasing the realistic performance of the simulator. And it has always been possible view the replay of our aeronautical deeds, perhaps to be recorded and shared at a later time, enjoying the most evocative points of view in the salient moments of the flight just made.
Excellent once again the work done by IPACS developerswork in constant evolution to remove bugs, improve performance, and also to meet the enthusiasts who in the forum dedicated to the simulator can ask for some peculiar implementation.
At the moment Aerofly FS 2022 is the most complete simulator for mobile and certainly cannot be missing in the collection of a flying enthusiast. On the official website the links to all the stores, including Google Play and the App Store.
—–
We invite you to follow us on Google News on Flipboard, but also on social networks such as Facebook, Twitter, Pinterest and Instagram. Do not hesitate to share your opinions and experiences by commenting on our articles.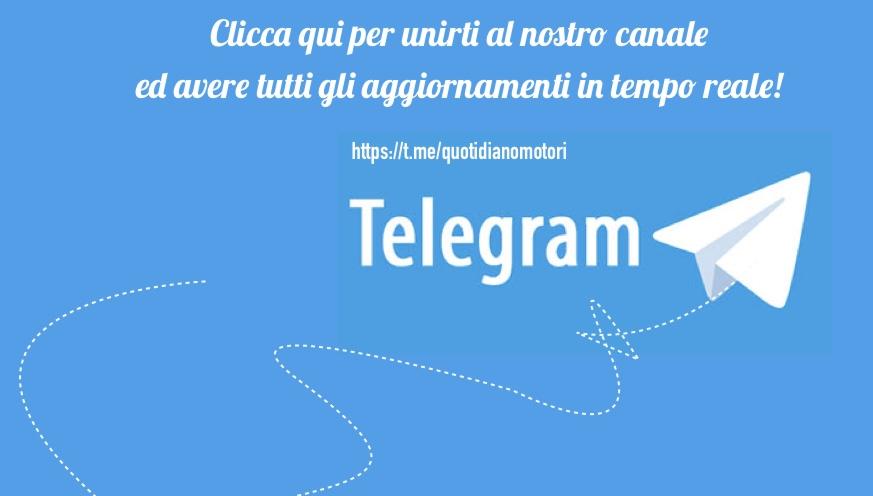 #Aerofly #flight #simulator #smartphones