Today we give you some suggestions for defend yourself from car theft, to minimize risks with our ten-point vademecum. These are advice that may seem trivial only in appearance, but which in reality are not.
Useful tips to counteract the new hi-tech modes of car theft in Italy. Let's see them together, also keeping in mind which are the most stolen cars in Italy.
Do not leave the car running And do not leave the keys insertednot even for a few seconds, such as while you are in a double row: they could be decisive for the theft.
Before leaving the car, close windows and roof. Even a small crack can turn out to be an assist for thieves, who only need a few centimeters to open passages, enter the passenger compartment, start the engine and escape.
Do not leave your car overnight in isolated or unattended parking lots. In such cases, the "Geofence" function, provided by some telematic systems on board the car, such as GPS locators, which through an app warns you if the car leaves the risk area, while you are not, could prove to be valuable. on board.
Check every day that the car is parked where it was left off, even if, especially in the summer, it is not used daily. Reporting any theft promptly increases the possibility of finding the car, especially if it is equipped with a hi-tech detection device.
Observe the place where you park carefully: if there are piles of glass fragments on the ground, it is synonymous with an area at risk of theft or vandalism.
Don't always park in the same placehabits allow the thief to better organize the theft.
Beware of scams. Increasingly, thieves are using a ploy such as a fake accident (with the mirror technique, the throwing of small stones on the side of the car or even a slight rear-end collision) to force drivers (especially women and the elderly) to stop, get out of the car and take it away.
Always manually check that the doors have been closed especially when you stop at a motorway restaurant or in the parking lot of a shopping center and lock the car remotely using a smart key. A thief, stationed nearby, may have disturbed the signal with a jammer and then enter the vehicle undisturbed and take advantage of your stop.
Protect your car with a mechanical or hi-tech anti-theft system. The former can discourage less equipped thieves, the latter (if effective) can prove invaluable in the event of theft. A radio frequency system (unshielded and active even in critical situations, such as inside containers or underground garages) doubles the possibility of recovering the stolen car.
Protect the car keykeeping it in a "card protector" that prevents cloning or blocks the increasingly widespread hi-tech "relay attack" theft, with which thieves, using radio frequency repeaters, are able to reproduce the communication between car and its key, even when it is distant.
Car gps alarm 2022 which are the best? How do they work?
—–
We invite you to follow us on Google News on Flipboard, but also on social networks such as Facebook, Twitter, Pinterest and Instagram. Do not hesitate to share your opinions and experiences by commenting on our articles.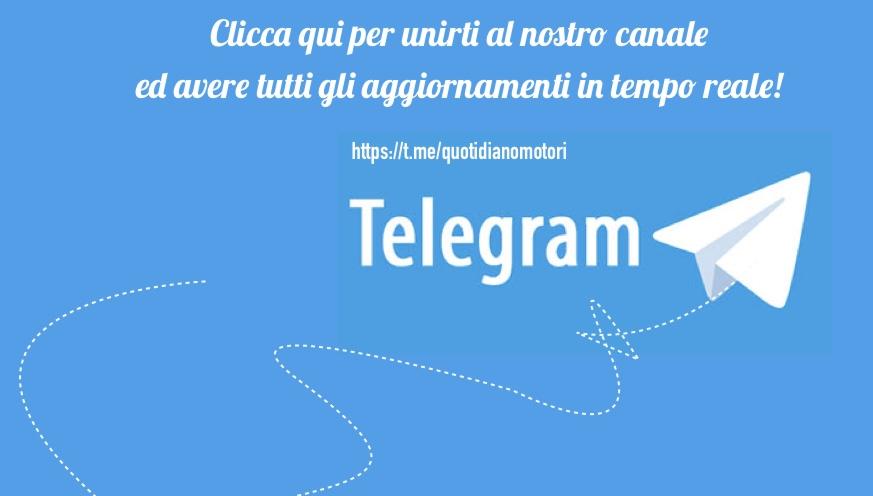 #Car #theft #Italy #tips #defend #thieves