The Codacons continues the battle against expensive fuel with a mega complaint in 104 prosecutors simultaneously throughout Italy. Against i increases in petrol and diesel prices at the pump the Antitrust and the Public Prosecutors' offices will have to activate, in order to ascertain who is speculating on the skin of the Italians.
In fact, Codacons today presented a new complaint to the Competition Authority and to 104 Public Prosecutors throughout Italy asking to open an investigation on the new wave of fuel price increasesin light of the possible cases of stock manipulation and speculative maneuvers on commodities, and to order seizures at oil companies.
Today gasoline costs over 25% more than last yearwhile diesel fuel has risen by about 33% on 2021, says the Codacons. A completely anomalous price trend, which is recorded despite the cut in excise duties ordered by the Government and which does not seem to be justified by oil prices.
In fact, in recent months, oil has peaked at March 9, 2022when Brent reached the threshold of $ 131 a barrel – analyzes the Codacons – On that date, petrol, and without the cut in excise duties equal to -30.5 cents, which took place only on 22 March, cost an average of 2.048 euros per liter in self mode, 1.966 euros for diesel. Today oil is around 120 dollars a barrelwhile the green costs an average of 2.069 euros per liter and diesel 2.006 per liter.
This means that despite the oil prices they are dropped by 8.4% compared to March and despite the cut in excise duties, petrol and diesel fuel unjustifiably cost more!
To give a picture of the seriousness of the situation, just consider that in the absence of the cut in excise duties equal to 30.5 euro cents per liter, petrol would cost today. 2,419 euros per liter (2.356 euros for diesel fuel), surpassing the historical record reached inOctober 1976when a liter of gasoline came to cost 500 lire, equal to 2.31 euros at current values.
"With our complaint we ask Antitrust and Prosecutors throughout Italy to take action to understand who is speculating by unjustifiably increasing the fuel prices at the pump, which rise despite the drop in oil, and to open investigations on the territory through the help of Nas and Guardia of Finance for the crimes of speculative maneuvers on goods and stock manipulation, seizing useful deeds and documents at the offices of oil companies in Italy"- affirms the president Carlo Rienzi.
—–
We invite you to follow us on Google News on Flipboard, but also on social networks such as Facebook, Twitter, Pinterest and Instagram. Do not hesitate to share your opinions and experiences by commenting on our articles.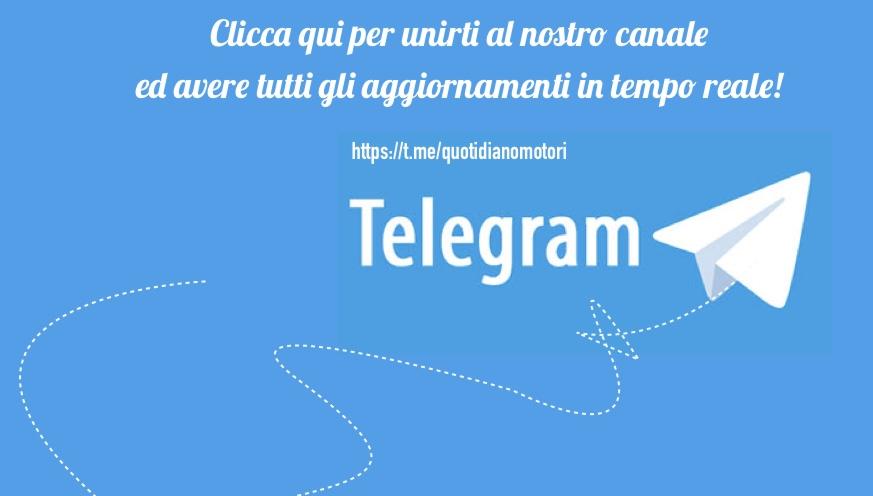 #Mega #denunciation #Codacons #powers #attorney #expensive #fuels