Yes, Audi has also started doing i three electric wheelswhich obviously are not called Bee like those of Piaggio. The point is that today the question of what to do with batteries of electric cars after the end of their life cycle is set to become more and more pressing.
Audi is then experimenting with a possible option: the reuse of these batteries to power three-wheeled vehicles in India, in collaboration with the startup Nunam, funded by the Audi Environmental Foundation. It is a non-profit startup with offices in Berlin And Bangalorewith plans to build three electric truckseach powered by batteries used from the Audi e-tron fleet used in the test phases.
"The old batteries are still extremely powerful"Explains Prodip Chatterjee, co-founder of Nunam. "For vehicles with lower range and power requirements, as well as lower overall weight, they are extremely promising. We are trying to understand how much power the batteries can still provide for this type of use".
Audi's electric three-wheelers in the Indian context.
Of course, not all that glitters is gold. Audi knows that there are already many electric three-wheelers on the streets of the country. However, such models are often powered by lead-acid batteries and are recharged from the public electricity grid, which it is heavily dependent on coal.
Nunam will work to create a decentralized solar electric charging system, placing solar panels on the roofs of local partners. These panels will charge second-life e-tron batteries during the day, transmitting power to the rickshaws at night when they are not in use. The sunny climate of India will be a test bench which is supposed suitable for this system.
Nunam will collect data on the project and publish it on the open-source Circular Battery platform, in hopes of encouraging other similar projects. Additionally, he will try to identify potential uses of third life for batteriesonce they are no longer suitable for e-rickshaws. Possibilities include stationary applications such as powering LED lighting.
To promote the project, Nunam And Audi they are also building a fourth electric rickshaw. This model, an exhibition vehicle, will be previewed at the Greentech Festival in Berlin next week, where it will be available for test drives.
—–
We invite you to follow us on Google News on Flipboard, but also on social networks such as Facebook, Twitter, Pinterest and Instagram. Do not hesitate to share your opinions and experiences by commenting on our articles.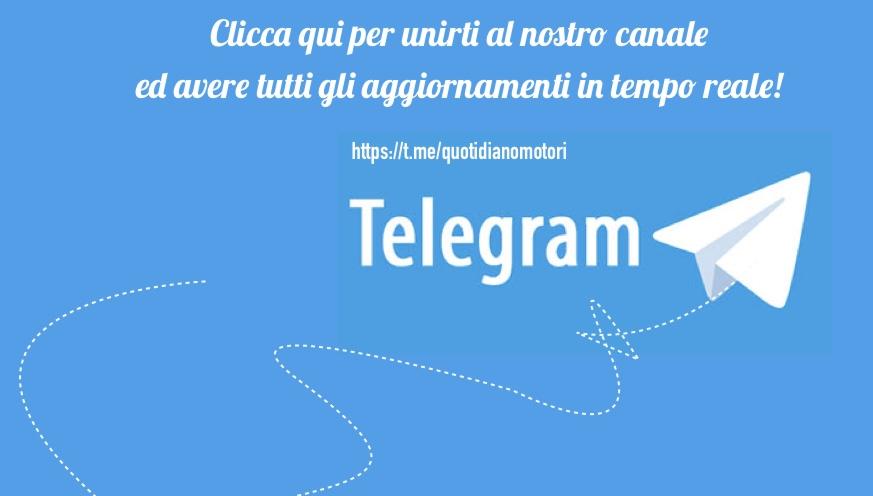 #Audi #Ape #recycle #batteries #etron